Bateria zapasowa do iPhone 4S - Kompatybilna z modelami CDMA i GSM A1387
Dla iPhone 4S 1430mAh 4.2V 5.2whr
Czy martwisz się baterią iPhone'a bez ładowania 1 raz dziennie? To zdecydowanie na 1-2 lata używany iPhone. Nawet teraz sklep APPLE ma 29 USD usługi w 1 roku gwarancji, jesteśmy bezpośrednio w fabryce z kosztami finansowymi i usługami profesjonalnej porady opieki dla Ciebie. Bateria do iPhone'a 4s (NARZĘDZIA NIEWŁĄCZONE). 3,7 V 1430 mAh, model A1387 (sprawdź z tyłu swojego iPhone'a). Zgodne numery APN: 616-0579, 616-0580, 616-0581 . To nie pasuje do iPhone 4 lub iPhone 4G. Jest to najnowsza bateria 3,7 V 1430 mAh Li-ion z cyklem 0.
- Opis produktu -
- Waga netto: 40 g / szt. - Połączenie FPC: Spawanie laserowe * Obsługa oryginalnych danych
-MOQ: 100 sztuk każdego przedmiotu - Temperatura pracy: 0-50 ℃ * Wsparcie APPLE iOS zaktualizowany
-Gwarancja: 12 miesięcy - 100% czystych komórek kobaltu * Przekazano CE, ROHS, PSE, FCC, MSDS, UN38.3
- Porównanie T echnology produktu -
Automatyczne linie produkcyjne Inne sztuczne linie produkcyjne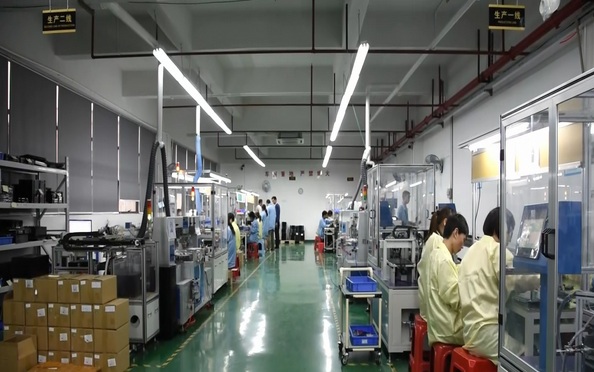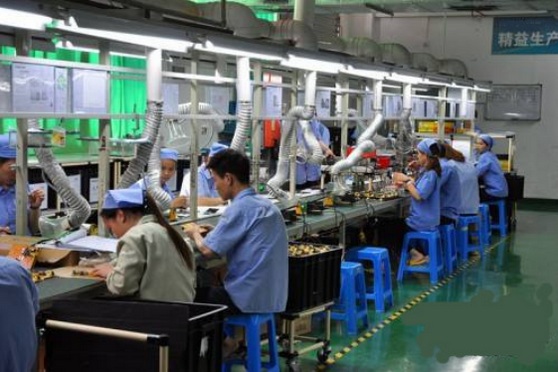 iPhone Battery Laser Welding iPhone Battery Manhand Laser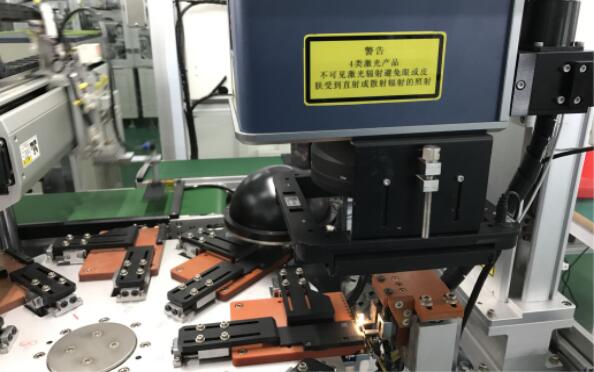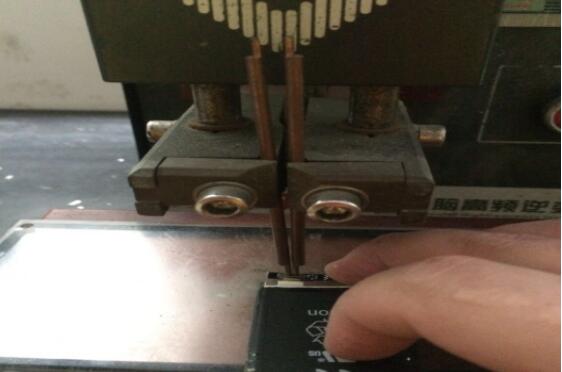 - Proces produktu -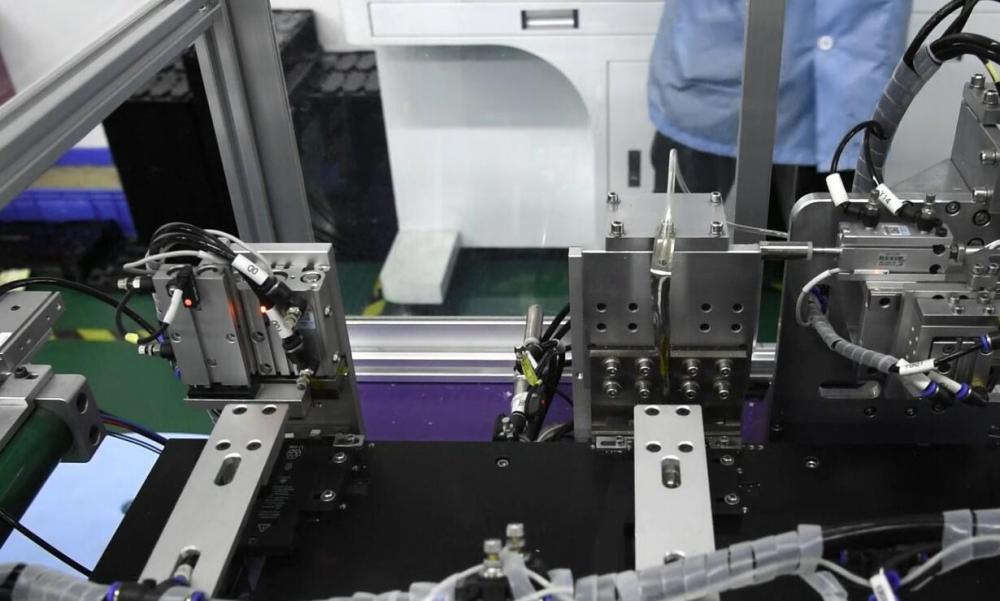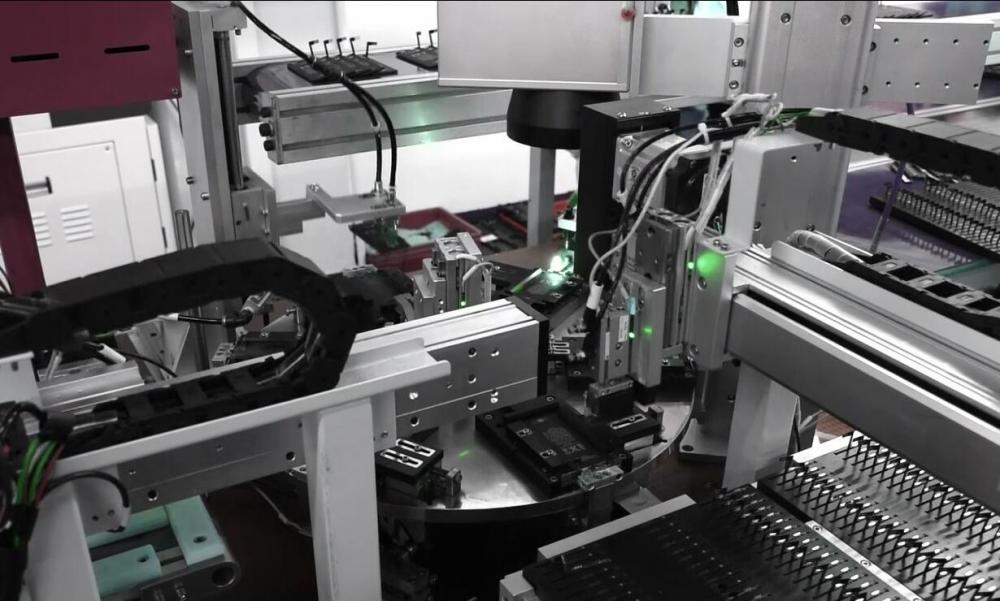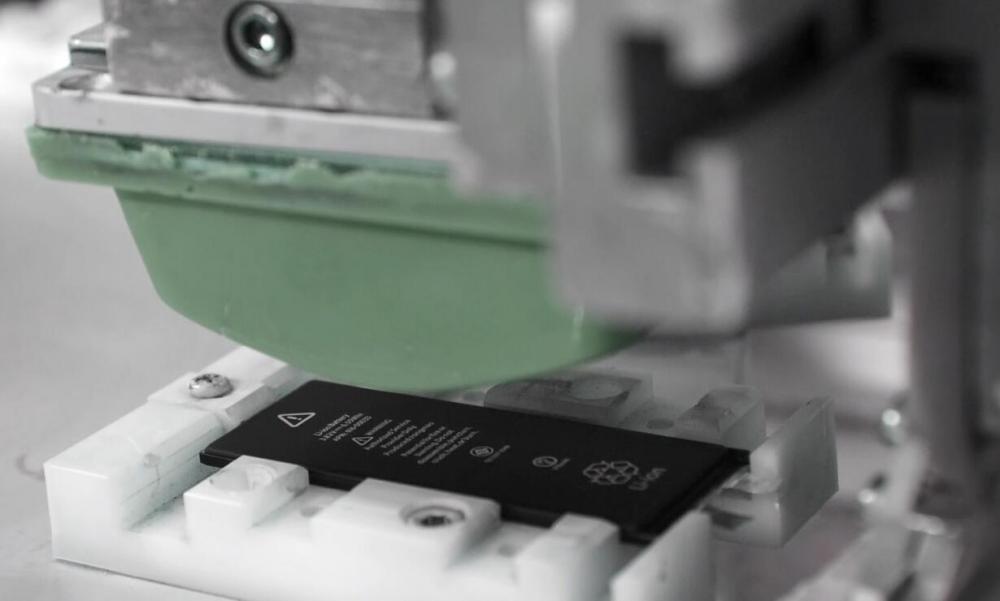 ① Kształtowanie komórki e -ucha ② Spawanie laserowe płyty ochronnej ③ Wydruk sitodrukiem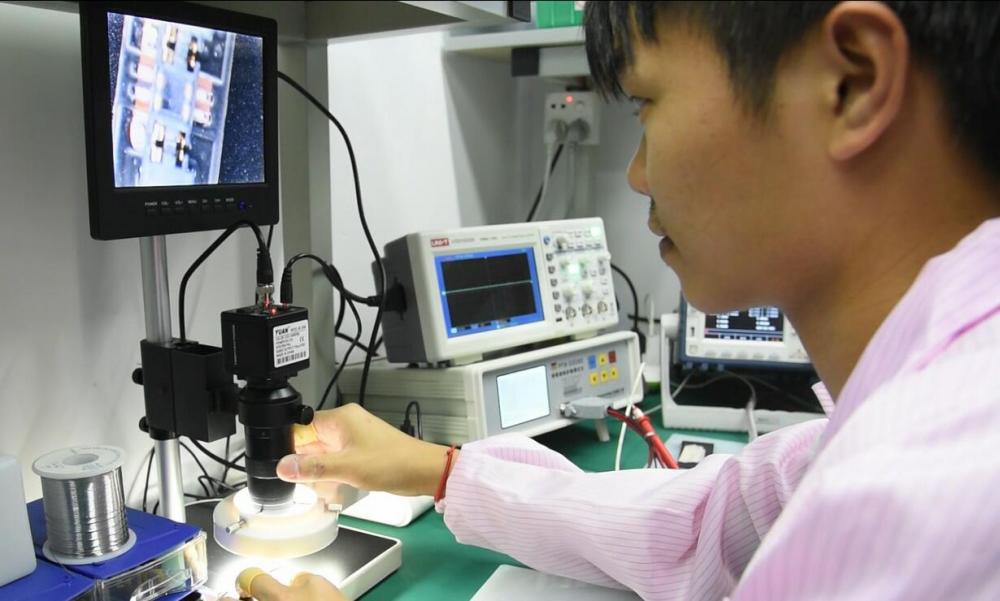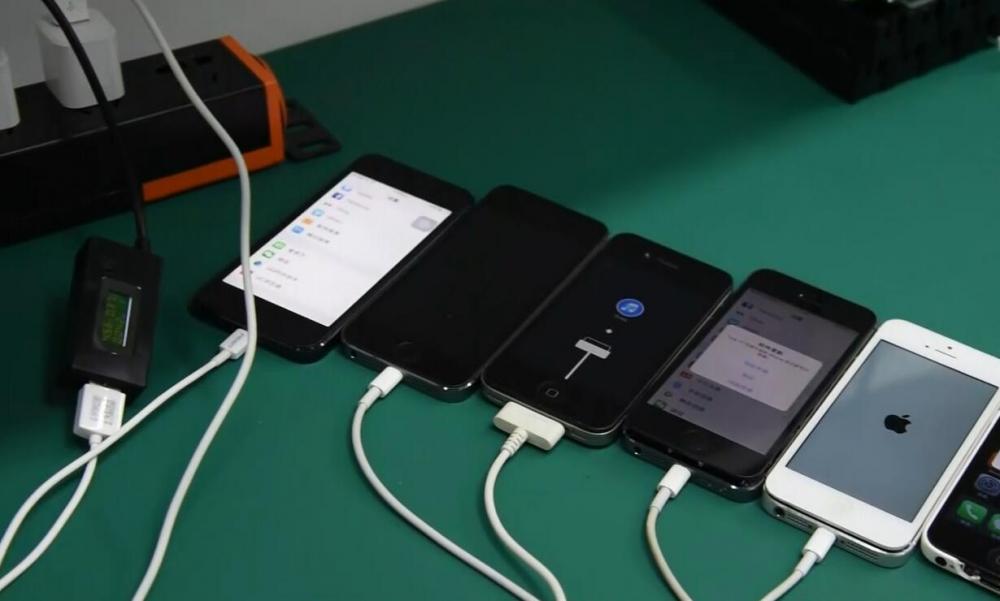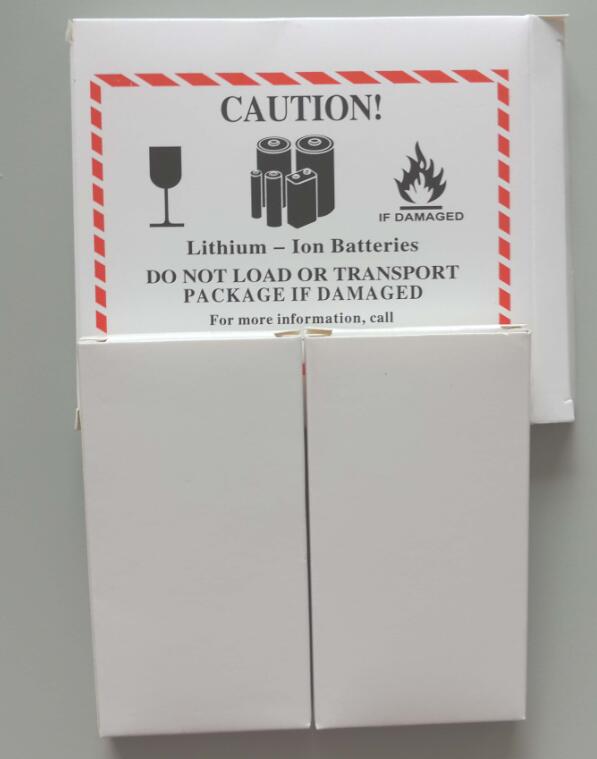 ④ Testowanie bezpieczeństwa ⑤ Testowanie symulacji iPhone'a ⑥ Pakiet
- FAQ -

1. P: Jaka jest gwarancja?
Odp .: Jeśli otrzymałeś baterię pod jakimkolwiek problemem:
a. Możliwość ładowania / rozładowania pojemności b.lower.
obiecujemy wszelkie wyżej wymienione problemy, uwolnimy i wyślemy ci nowego w ciągu 12 miesięcy, z wyjątkiem spowodowanych przez człowieka.

2. P: Czy jest możliwe zrobienie małego zamówienia na sprawdzenie firmy?
Odp .: TAK, nasze zamówienie minimun na akcje, MOQ to 100szt.
MOQ dla zamówienia OEM to 1000 sztuk każda pozycja, lub będziemy omawiać zależy od zamówienia zamówienia OEM.

3. P: Czy posiadasz certyfikaty na swój produkt / materiał?
Odp .: Tak, możemy zaoferować CE, RoHS, PSE, FCC, MSDS i UN38.3.

4. P: Jaki jest najlepszy sposób na wysyłkę baterii iPhone'a?
O: Zwykle dostarczamy ekspresową przesyłkę UPS (najszybszą drogą) lub transportem lotniczym (w zależności od miejsca docelowego, około 10 dni roboczych) i transportu morskiego (w zależności od miejsca docelowego, około 25 dni roboczych).

5. P: Czy obsługujesz niestandardowe LOGO?
Odp .: Tak, MOQ: każdy model co najmniej 100 sztuk.

6. P: Czy ta bateria ma cykl 0?
Odp .: TAK, wszystkie nasze produkty z cyklem 0, zupełnie nowe materiały dla ogniw, FPC, IC i płyty ochronnej.
Wysoka jakość z oceną AAA, cykl życia ponad 500 razy nadal zapewnia 80% pojemności.

Kategorie o produkcie : Bateria iPhone'a > Bateria iPhone 4S